GSV Audit Standards and Guidance | PDF Download
After the events of September 11, 2001, governments and customs organizations around the world implemented new supply chain security standards.
Operational experience of 17 years, CBP conducted the first ever review of CTPAT addressing evolving challenges and threats in the supply chain and released a new Minimum-Security Criteria (MSC) on May 2019, incorporating requirements or recommendations related to cybersecurity, protection against agriculture, and the expansion of security technology.
Intertek has unified these new MSC requirements and launched Global Security Verification program | GSV 2.0 on the beginning of January 2020.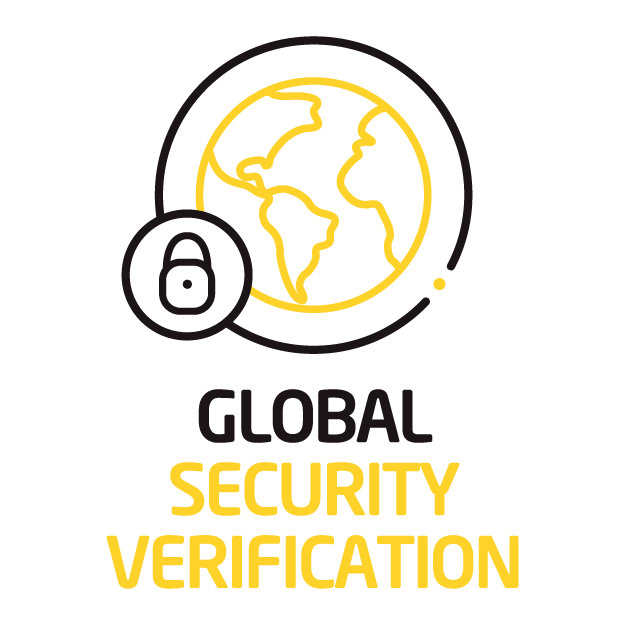 Intertek Global Security Verification program (GSV) mixes multiple global supply chain security initiatives, like as CTPAT, PIP & AEO. Their mission is to partner with international suppliers and importers to drive the development of a global security verification process, resulting in increased safety assurance, risk control, efficiency and cost savings for all participants.
"GSV Audit Standards and Guidance" পিডিএফ কপিটি নিম্ন বাটনে ক্লিক করে ডাউনলোড করে নিন।
এই প্রথম Compliance Bangladesh Dot Com এ ভিজিট করছেন?
আমাদের আছে সোশাল, সিটিপ্যাট, এনভায়রনমেন্টাল কমপ্লায়েন্স এর বৃহৎ আর্কাইভ।
চলুন মেইন পেজ যাই  আর সব টপিকগুলো দেখি।